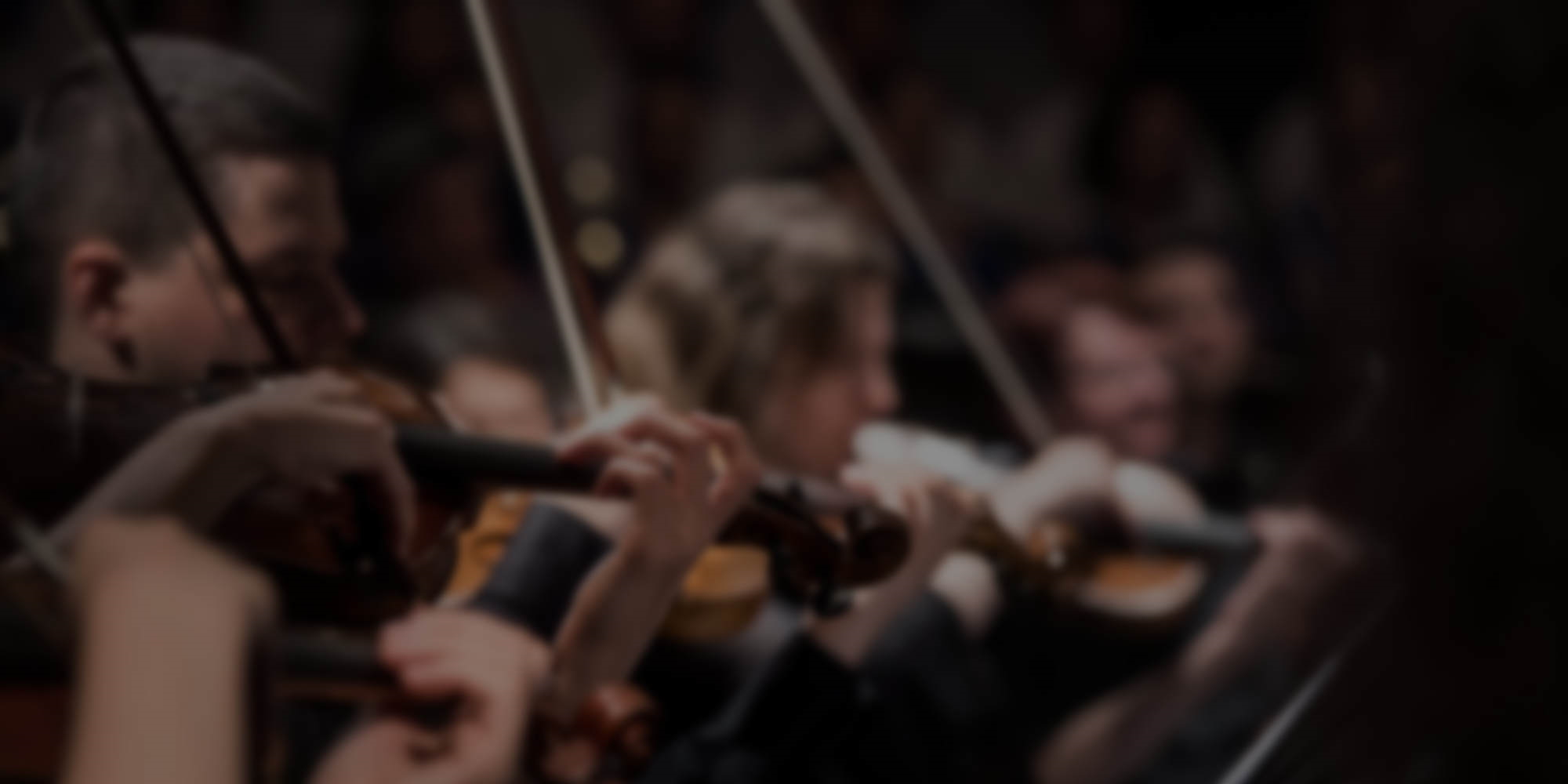 Welcome to Conchordium
Conchordium is a youth not-for-profit organization that aims to provide a space for young musicians of all types to connect and interact with each other. Conchordium also houses a think tank for innovation and advocacy involving music, thus allowing youth to use music as a device for change.
We House Young Musicians
At Conchordium, we realize that one doesn't have to forego their musical passions to follow their ambitions. We believe in building a network that can house young musicians of all kinds, and where one can grow as they choose.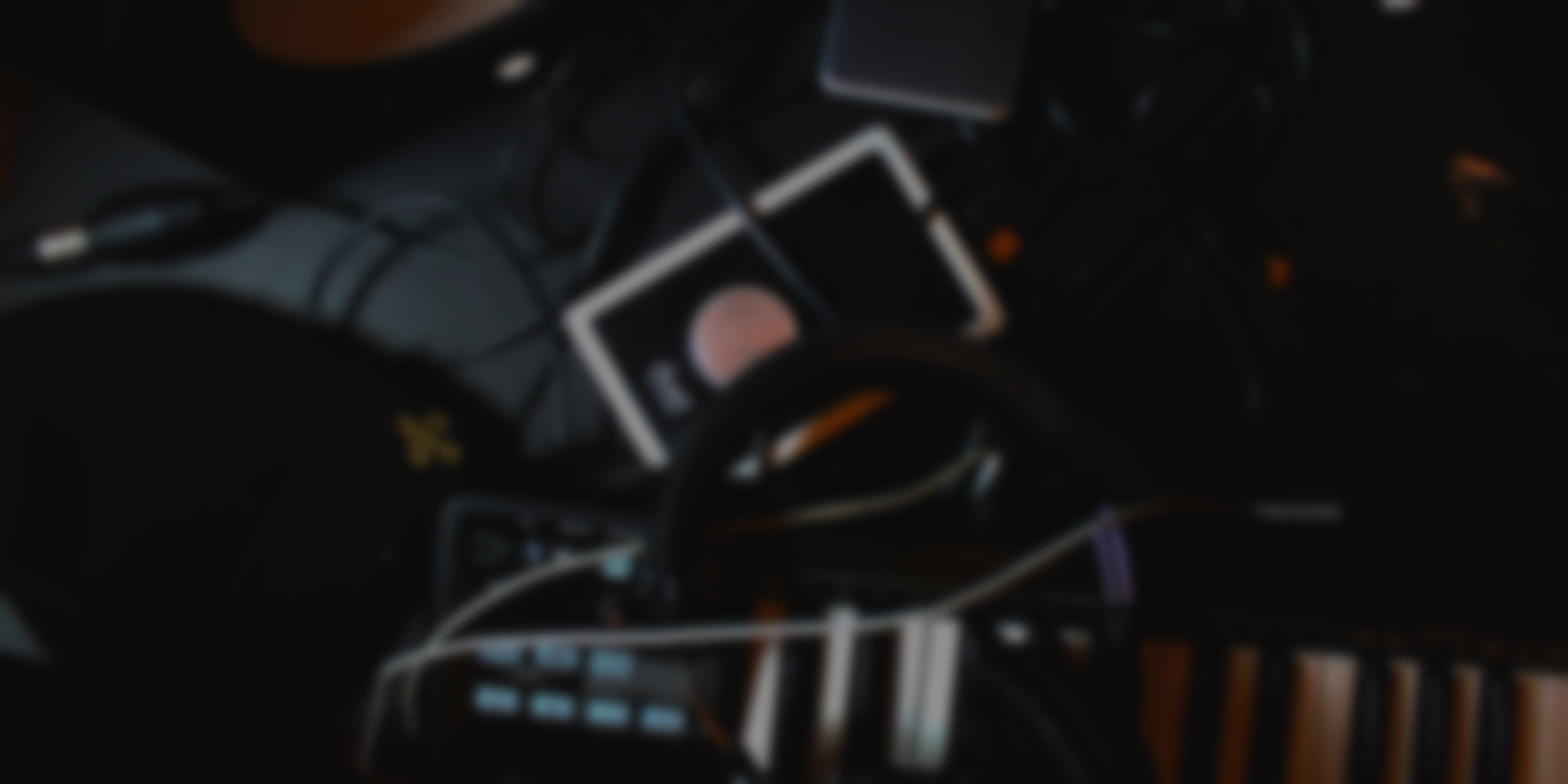 Fostering New Perspectives
We believe in fostering an interdisciplinary approach to music that allows for young musicians to continue their craft for years to come. Stay tuned for Conchordium's next music event!